The President and Vice President are elected by the association membership at the Annual Membership Meeting and serve alternating 2 year terms.
The Association Manager is selected by the Board.
The Office Manager is selected by the Association Manager.
KENNETH MAXWELL
901/832-5610
E-MAIL
RUSTY RAMSEY
901/553-1378
E-MAIL
LAURA MADSEN
901/566-0025
E-MAIL
MARK HANSGEN
901/647-4987
E-MAIL



This site is the property of the Memphis Area USBC Bowling Association, Inc.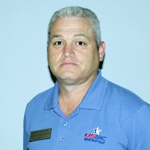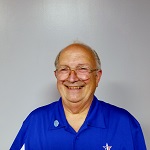 A United States Bowling Congress merged Association #80454
A United States Bowling Congress merged Association #80454
A United States Bowling Congress merged Association #80454