Welcome to the Memphis Area USBC web site. If you would like to see additional information in our web-site, please let us know.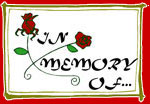 Quick Links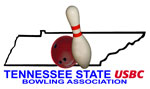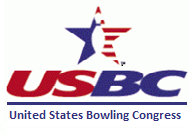 MAUSBC News Flash
MAUSBC News
Notice To All Secretaries
League Bowler Averages

Please insure that your league averages are sent to the MAUSBC office within 20 day of league completion. This will expedite the generation of our local web site information, and transmission of the averages to the USBC. Please note that the bowlers name, USBC ID, pins, and average are required fields.
Thank You.
General Information

Membership card RE-PRINT instructions and link to USBC.
1. Please read all of the instructions before clicking on link below.
2. Enter the bowlers first and last name or use their ID number then click on GO icon or hit enter.
3. After page updates, select the correct bowler by left clicking on their name or left click on the VIEW icon.
4. After page updates, left click on the Re-print card icon located in the upper right hand area, then left click the submit icon.
5. Link to USBC Find Member Area for Membership Re-Prints
Memphis Area USBC
2756 Mt. Moriah Parkway Suite 200
Memphis, TN. 38115
(901) 566-0025
(901) 566-0030 FAX

Office Hours: Mon-Fri 10:00 AM - 2:00 PM
Please call prior to visit.
Visit Us on Facebook
Click on Icon
A United States Bowling Congress merged Association #80454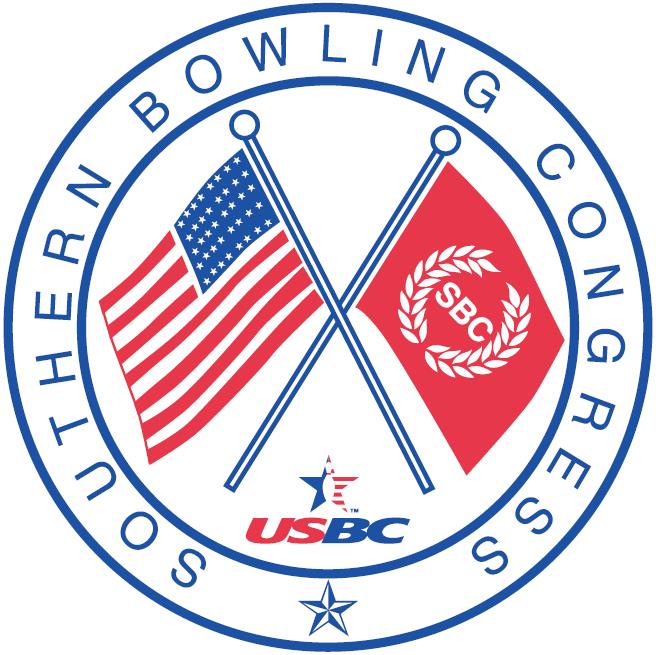 Attention Life Members & Hall of Fame Members,
To ensure proper communications with you, updates, news and events, please update your current home address, phone number and email by sending us the information
.
The Memphis Area USBC elections are coming up on April 29, 2018.. If you are interested, please submit an application. Click here to open an application, print and then submit to the MAUSBC office.

As a CERTIFIED MAUSBC BOWLER, you are cordially invited to attend the Annual Meeting of the Memphis Area USBC Association, Inc. on April 29, 2018 at 2:00 PM. The meeting will be held at the Greater Middle Baptist Church located at 4982 Knight Arnold Road Memphis, TN 38118. Please notify your bowlers of this important meeting. A map is located on the reverse side of this page for your convenience.

Election of officers and directors will be conducted at the meeting. Nominations may be accepted from the floor but you must submit your completed credentials prior to 1:00 PM on the day of the meeting. Application forms are available on our web site www.memphisbowling.org/pdf/director_application.pdf or on request for anyone interested in running for the Memphis Area USBC Association Board of Directors.

ONLY BOWLERS 14 YEARS OF AGE AND OLDER WILL BE ALLOWED TO VOTE.

Thank you for your help in getting the word out.
News Flash: Memphis will be hosting the 2019 Southern Bowling Congress Tournament.

More information to follow soon.
ROAD WORK ....Keep in mind the following, as it may affect you over the weekends. You can check with 511 or TDOT

Soon TDOT will be replacing the bridges on Poplar going across I-240.
The work will be done on the weekends but that includes Fridays.

The interstate will be shut down in both directions. Coming from the Airport it will be closed at 385 and coming from the east it will be closed at the flyover.
They will remove the bridge on Friday and have the new one put in by Sunday.

I can't see that happening all in one weekend. It will probably be multiple weekends.

Just letting you know so that if you come that way to work, on those Fridays, you will need to find an alternate route.